WKOP TV Segment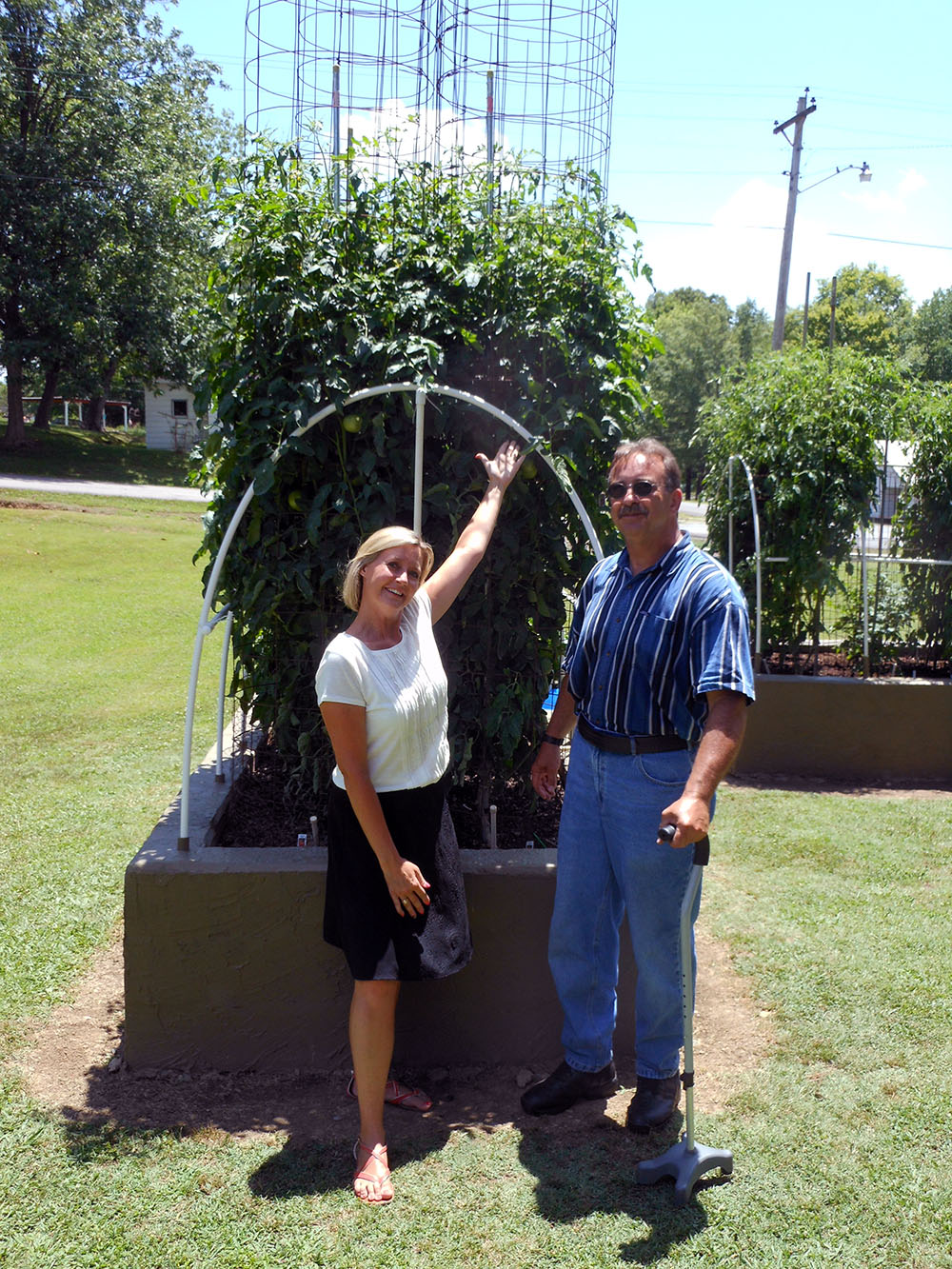 Back in June and July of 2015, I had the privilege of being interviewed for a segment of the Knoxville PBS station WKOP's Tennessee Life.
The crew was here on June 22 and we did the interview questions and some other video. Then they came back on July 13 to get updated video of the garden since the tomato plants had grown several FEET since they were here the first time.

It first aired on Sunday July 19. If you would like to see that segment click here: WKOP
When you get there, click the play button in the center of the screen.
I'm in the third segment. If you want to go right to it, fast forward it to 18 minutes.
It was a lot of fun to do, so I hope you will enjoy it.
The machine gun bubble I talk about in the interview can be seen in the background of a photo they show of my Mother holding a kitten. They wanted a picture of the bubble and it was the only one I could find.