Gardening Class at St Paul's was a BLAST !!!!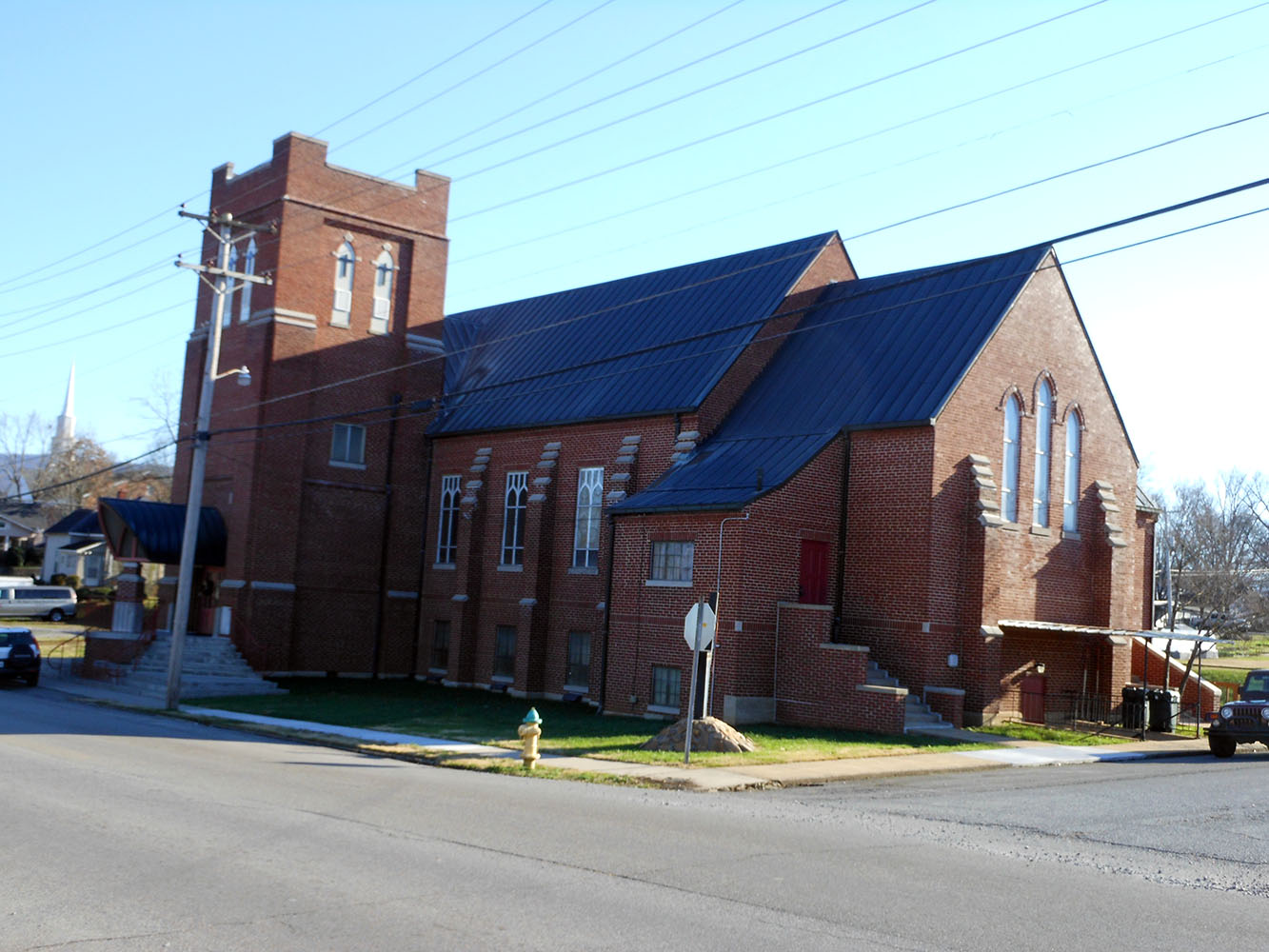 The gardening class at St Paul's was today (03/12/16) and it was a blast. I had a lot of fun, met a bunch of really great people who wanted to learn how to learn to garden as I do. They asked a lot (and good) questions and it was just a pleasure to teach the class. Thank you to all the people who attended the class and St Paul's Church for letting us have the class in the basement. I hope I'll get the chance to do that again.
If you are in Etowah tomorrow morning please feel free to come to the 11:00 morning service.  We hope to see you there.