Back By Popular Demand !!!!
Purchase The WaterStick !!!
Will be available SOON !!!!!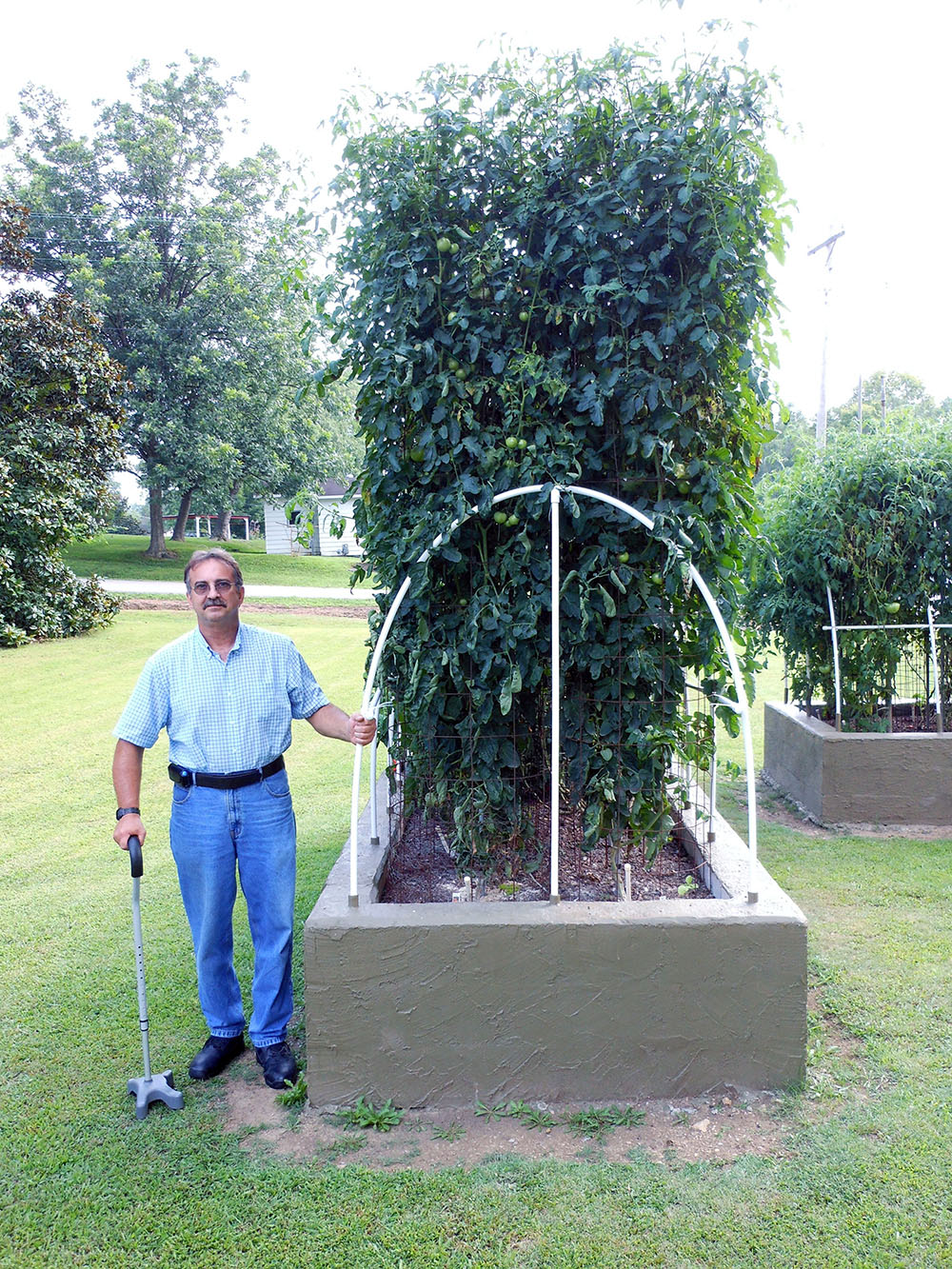 Back by popular demand we will once again be offering Pre-made WaterSticks just like the prototype I show you how to build in Book 1, for sale AND at a cheaper price !!!



We've got a new and better company to manufacture our original WaterStick® and are hoping to have them back for sale in the next week or two, so if you bought book 1 and for some reason can't build or don't have time to build your own WaterSticks, you will be able to order them here and at a lower price than the company that was making them last year.
Between now and then, if you are needing to buy your WaterSticks, please email me from the Contact Us page.  If you don't live too far away, you can come to Etowah and buy them right from me. If you live far away and need them mailed to you, you will have to wait until we get the order process up and running on the website ( sorry ).

Here is the oldest video I have showing one of my MEGA Tomato plants grown using the WaterStick® and the WaterStick® Grow System.